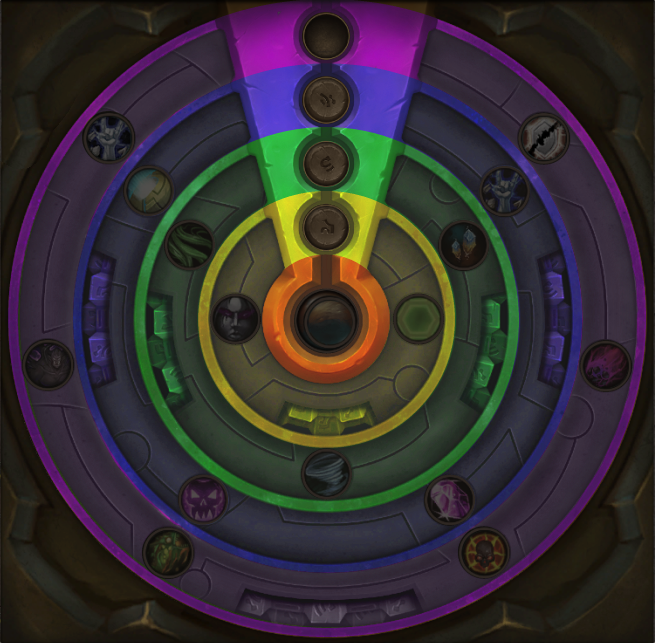 With Season 2 for Battle for Azeroth starting next week, it is an excellent time to review the changes happening with Azerite Armor and Azerite Traits beginning in the next reset.
Azerite Fifth Ring
The biggest change for this new season is the addition of a fifth Azerite ring. This new ring is present in virtually all high-end Azerite Armor acquired during Season 2.
This new ring is the first unlock in Azerite Armor, unlocking universally with only 15 levels in your Heart of Azeroth.
Source link