In these exclusive Puppy Bowl articles, meet some of the adorable staring lineup. We'll tell you about each individual puppy as well as some characteristics of their breed.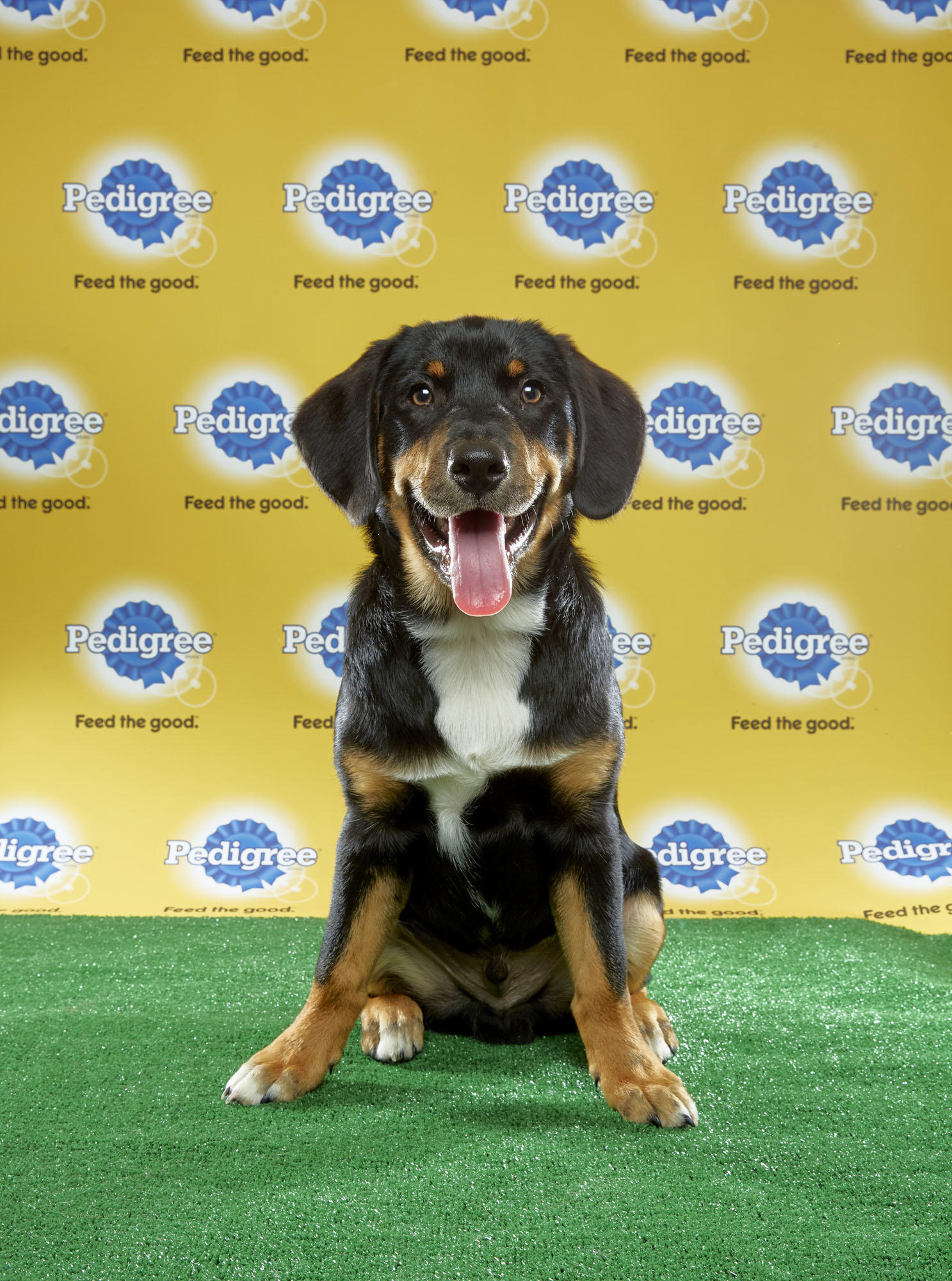 Name: Foster
Team: Ruff
Breed: Bernese Mountain Dog mix
Sex: Male
Age: 19 weeks
Shelter: One Tail at a Time, Illinois
Bernese Mountain Dogs used to help farmers by pulling carts, driving livestock to fields or market, and serving as watchdogs. But in modern times, the Berner is a wonderful family companion, beloved for his calm and patient temperament. If you want a Bernese Mountain Dog, be prepared to do your due diligence to find him and put in plenty of effort training and socializing him once you bring him home.
This is a large breed. A Bernese puppy certainly looks snuggly and manageable, but he will quickly reach his adult weight of 70 to 120 pounds, more or less (be prepared for more). His exercise goals are moderate — a 30 minute walk once a day — but he requires a decent amount of cleanup for his shaggy coat.
Source link