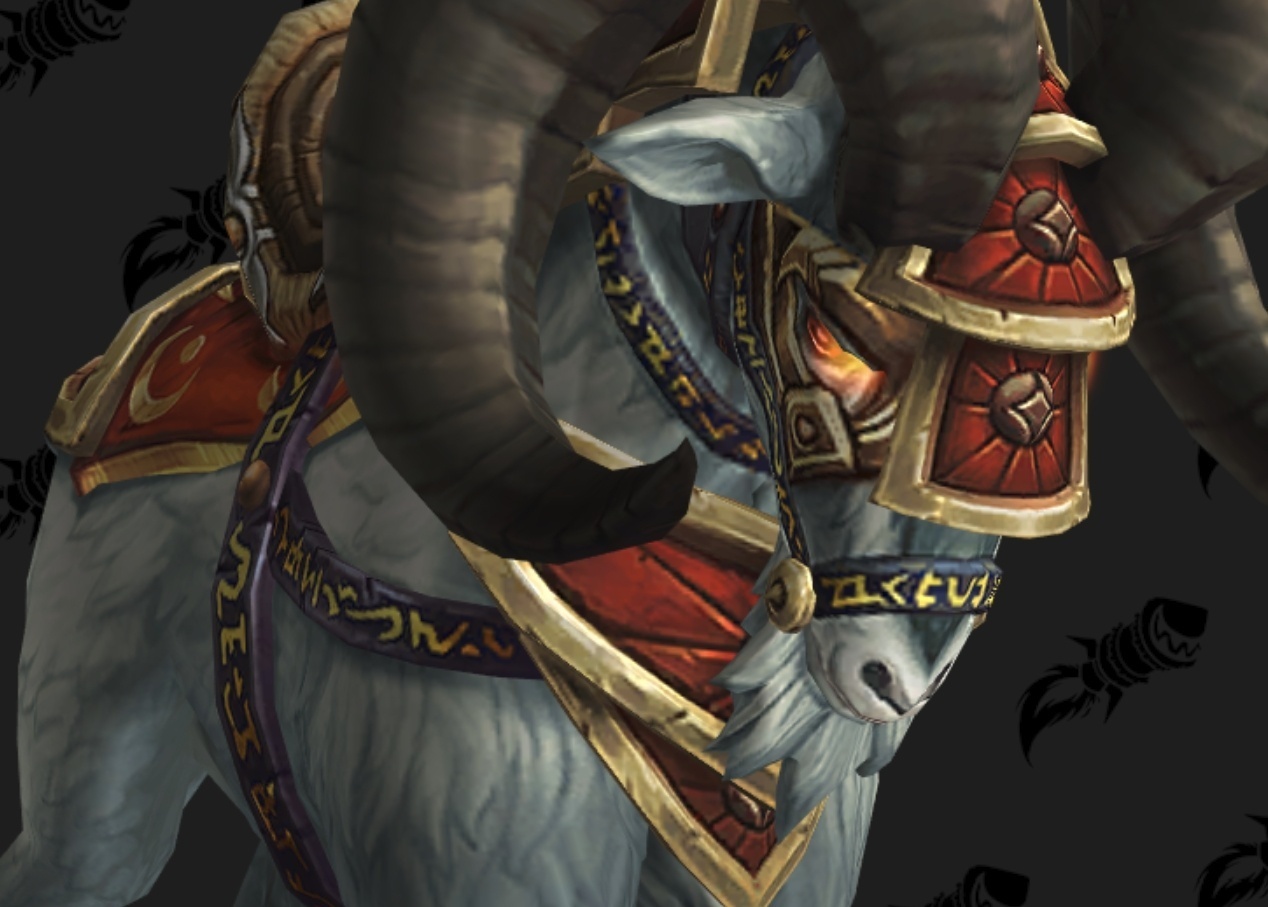 Comment by Meggle
on 2019-08-12T15:41:09-05:00
I still really wish they had just replaced the old mounts instead as they direly need upgrading (all the vanilla mounts do, looks silly to see all these old models next to the new ones). I do like these new ones and how they look, just not that its a brand new mount vs an update to the existing one.r
r
Would have preferred an update + you can earn this mount via the activity(during the holiday) as well as the original way of earning it.
Comment by ruji
on 2019-08-12T15:41:38-05:00
First! and NeatO
Comment by grafiker
on 2019-08-12T15:42:18-05:00
This looks awesome!
Source link