Ok wow.
You know Taylor Swift and Zayn Malik's Fifty Shades Darker song "I Don't Wanna Live Forever"?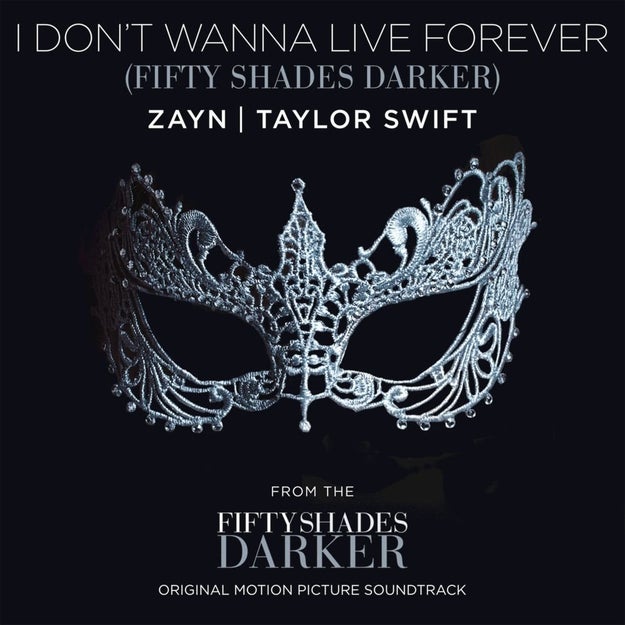 RCA Records
Of course you do. Remember, Zayn gingerly broke a lamp in the video?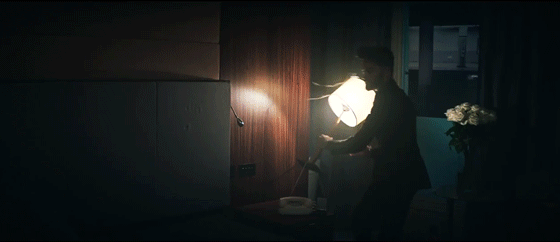 RCA Records
And Taylor did one of these: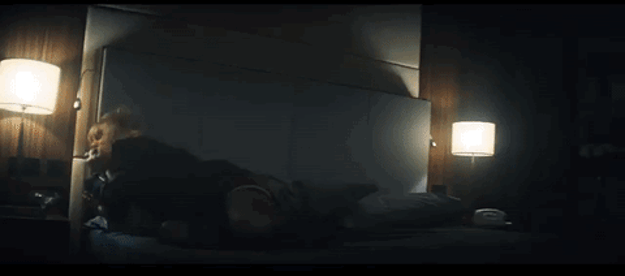 RCA Records
Great. You also probably know that because Taylor wrote it, there's gotta be some hidden detail. Well, there is.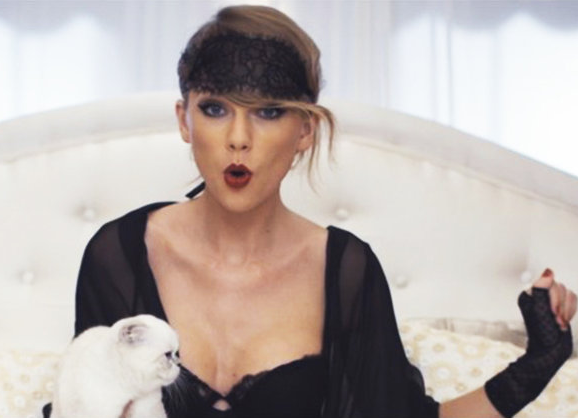 Big Machine Records
---
Source link