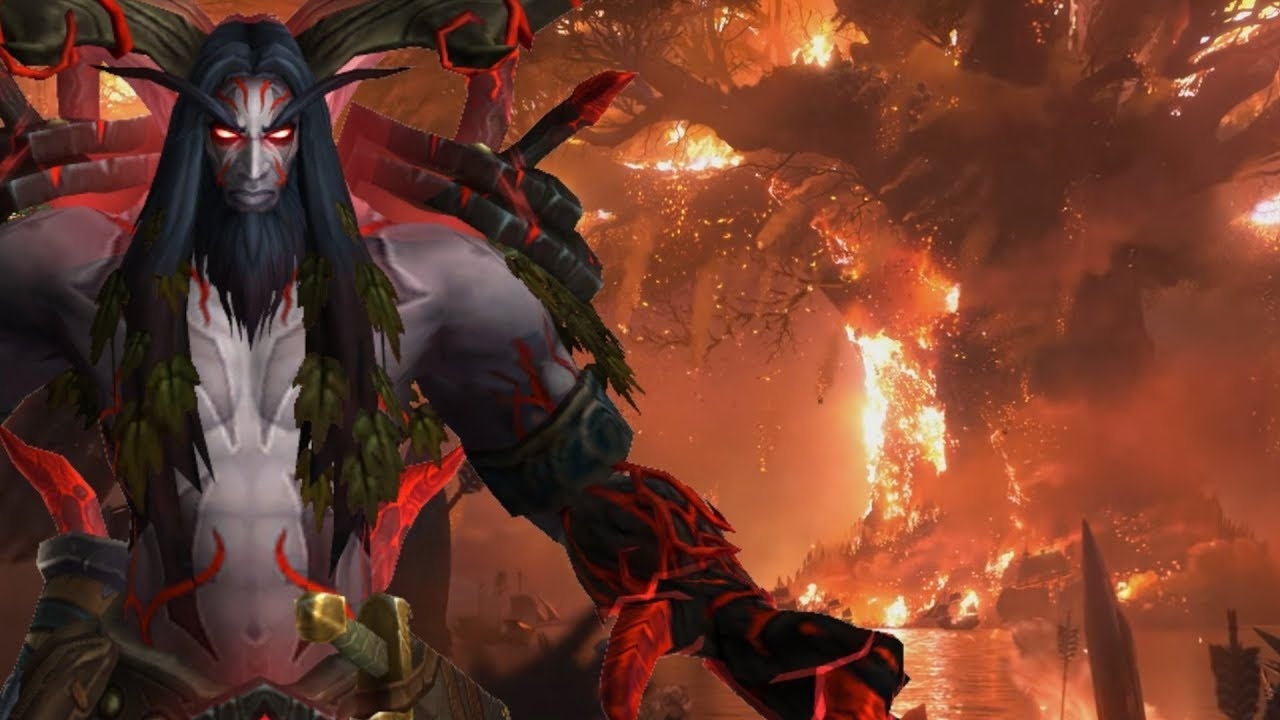 Comment by Hearte
on 2018-12-09T17:20:19-06:00
Very well done! Excellent read.
Comment by Drorith
on 2018-12-09T17:28:42-06:00
Brilliant! 😀
Comment by eeJeeQ
on 2018-12-09T17:34:52-06:00
nice book story
bery nice
Comment by TheDarkAeonAnima
on 2018-12-09T18:38:43-06:00
u201cWho dares defile this ancient land? Who dares the wrath of Cenarius and the night elves?u201dr
Rise nature and cast these invaders outr
r
r
I think thereu2019s a slight error here. Shouldnu2019t it be u2018Rise nature, and cast these invaders out!u2019?
Source link