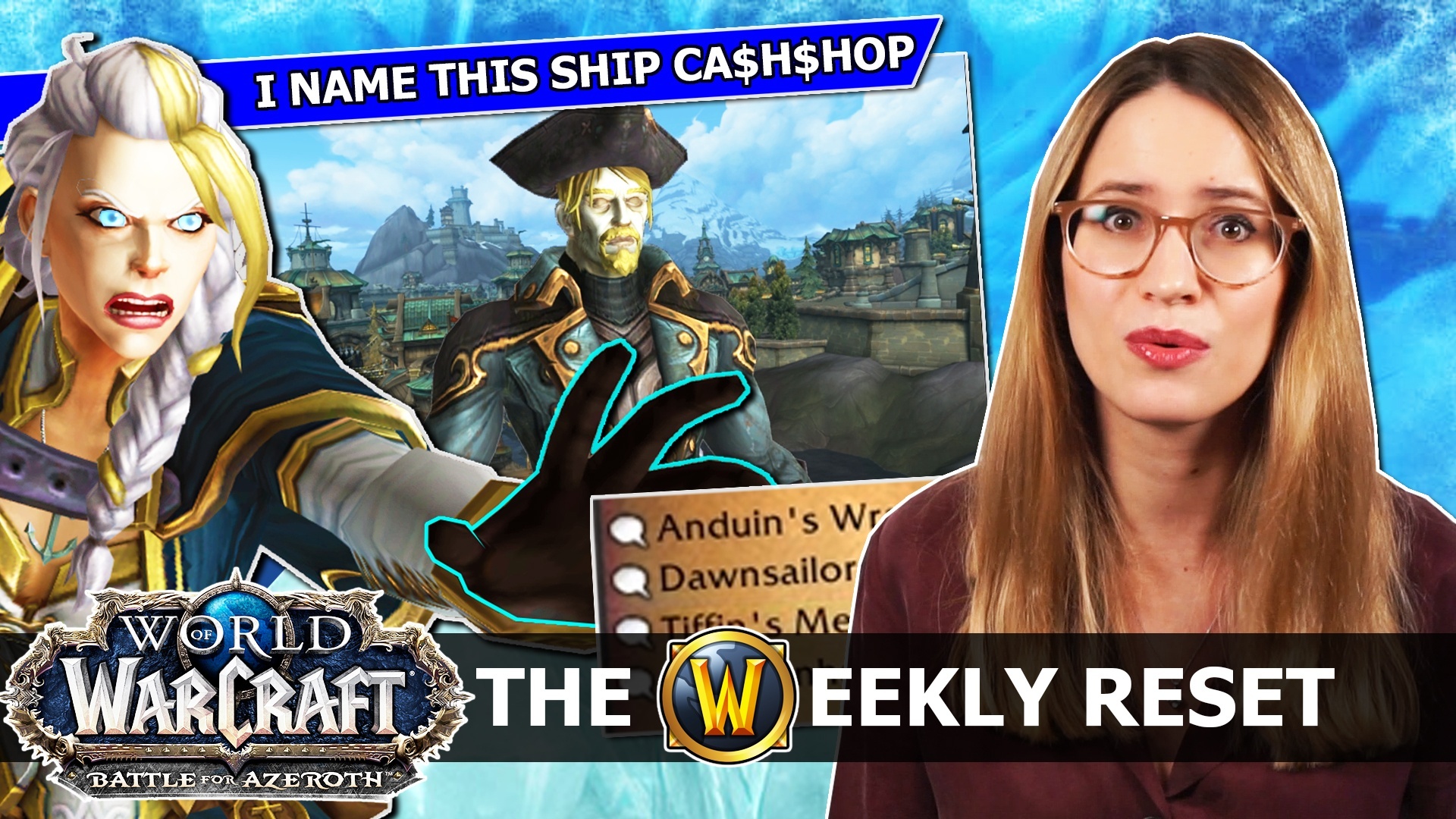 Comment by KikkTheGnome
on 2019-02-11T23:19:06-06:00
Thought it was interesting that they discussed the Pay2Win aspect of the world first race. TBH I think the situation is worse than they described. r
r
First, they didn't mention the whole "race change to troll" strategy that I believe both Method and Limit implemented to diminish DOT ticks in Jaina P2.r
r
https://www.wowhead.com/news=290112/world-first-jaina-commentary-and-fight-breakdown-by-methodjosh#why-did-method-go-trollr
r
Second, yes, even though Limit and Method paid for character services via in-game gold, Blizzard still got real money for the transactions. Because you can't buy services directly with gold, you first have to buy a token (that somebody paid real money for), convert that to battle.net balance, and then buy the character service with that balance. r
r
In other words, even if Method and Limit didn't shell out the cash directly, Blizzard still got paid by somebody for all these character service transactions.r
r
I don't know what to call it other than Pay 2 Win. Yes, Method and Limit are full of phenomenally talented raiders. But still, character services were bought that had an impact on gameplay performance in a competitive environment. Money affected performance.r
r
And even if your argument is "well, this only affects the top 1% of the top 1%," well… World First is a competition to determine who exactly is the top 1% of the top 1%. It's not a competition to see who can beat Jaina someday. It's a competition to see who can beat Jaina faster than anyone else in the world.r
r
It's bad. It takes away from where the focus should be (the undeniable talents of these great teams). Cash shop gamesmanship has no place in competitive raiding.r
r
The suggestion Tal made to put all this stuff on a tournament server with a universal start time and normalized gear would be a really good thing for Blizzard to do. I highly recommend it.
Source link