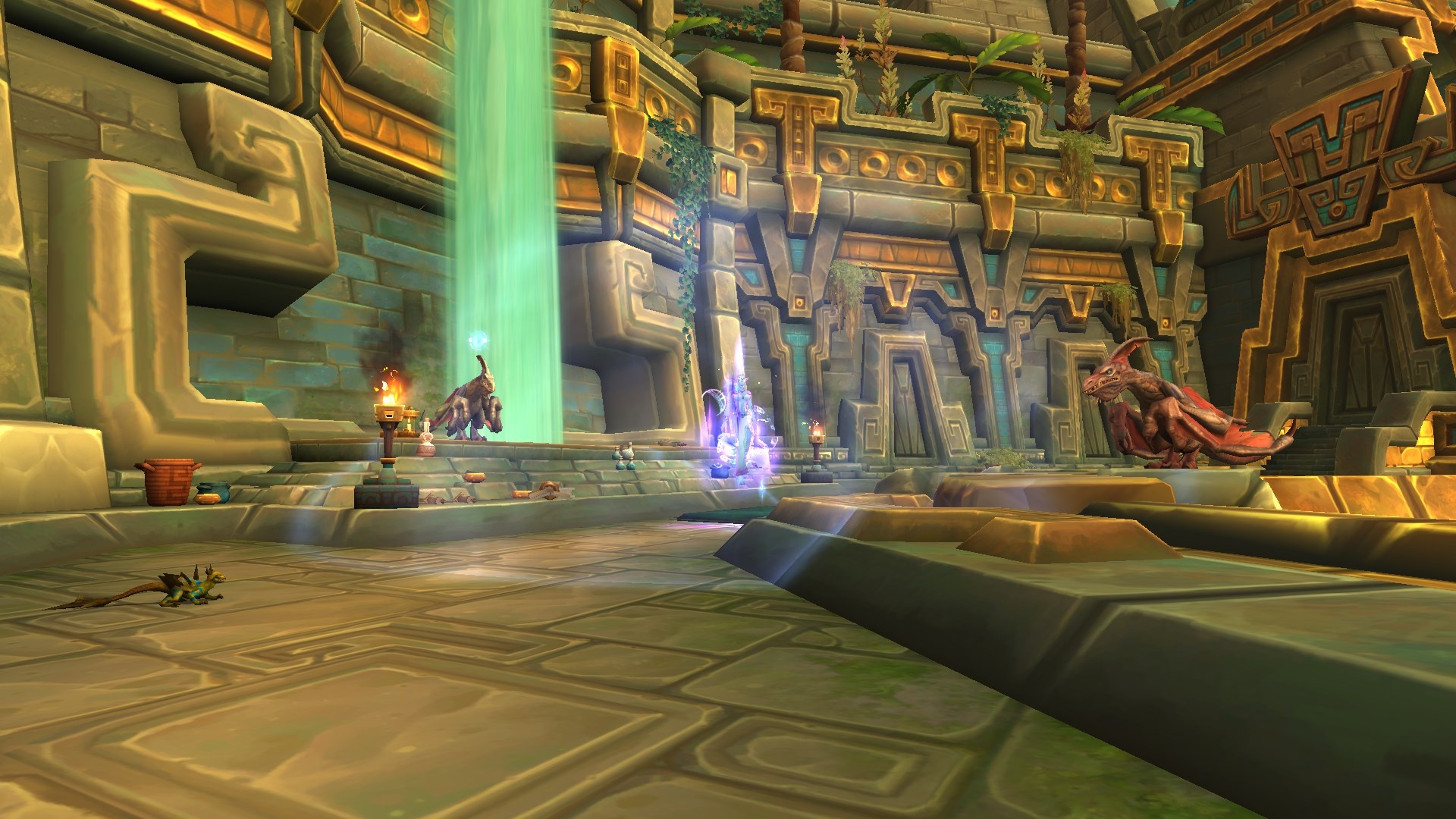 Comment by Rainlover
on 2019-09-12T00:02:33-05:00
The best week <3 I like those affixes <3
Comment by lovelywaz
on 2019-09-12T00:13:00-05:00
I have sympathy for tanks and healers this week (including my 2 tanks, pally and bear!).r
r
I might be skipping on my tanks or won't bother trying to time and make it worst.
Comment by Agentkillerlee
on 2019-09-12T00:26:11-05:00
ThatFeelWhen Atal'Dazar is a dead key…
Comment by Mordemox
on 2019-09-12T00:38:09-05:00
At the end of the Motherlode section.. Watch out for the…. what?
Edit: Article was corrected to include the rest of the sentence.
Comment by Rainlover
on 2019-09-12T01:44:55-05:00
ThatFeelWhen Atal'Dazar is a dead key…r
r
I have timed +16 Atal from yesterday. It is not that hard. Even the pack in front of Vol'kal is not that bad if you CC the trash. You can pull them far away from emisssary, then solo the emissary, kill the totem and gg 🙂
Comment by Basilicus
on 2019-09-12T02:46:06-05:00
As a not-at-all-premium M+ raider (I often take longer than the timer on +10 and +11), my guild run had no problem with +10 AD this week. Maybe at 16 or 18 it gets dicey, but on a run just for our weekly chest, we easily double-chested it this week. We had one wipe on the Vol'kal trash, then cleaned it up and go through in 22 minutes.
Comment by Deydorra
on 2019-09-12T03:02:46-05:00
Regarding your comment about no other tank besides brew being able to reset stacks as easily as brew- prot pallies can reset stacks with both divine shield and bop.
Comment by uzdonnemort
on 2019-09-12T03:29:00-05:00
And it's a week to be afk as a tank and just do a +10 without timer 🙂
Source link