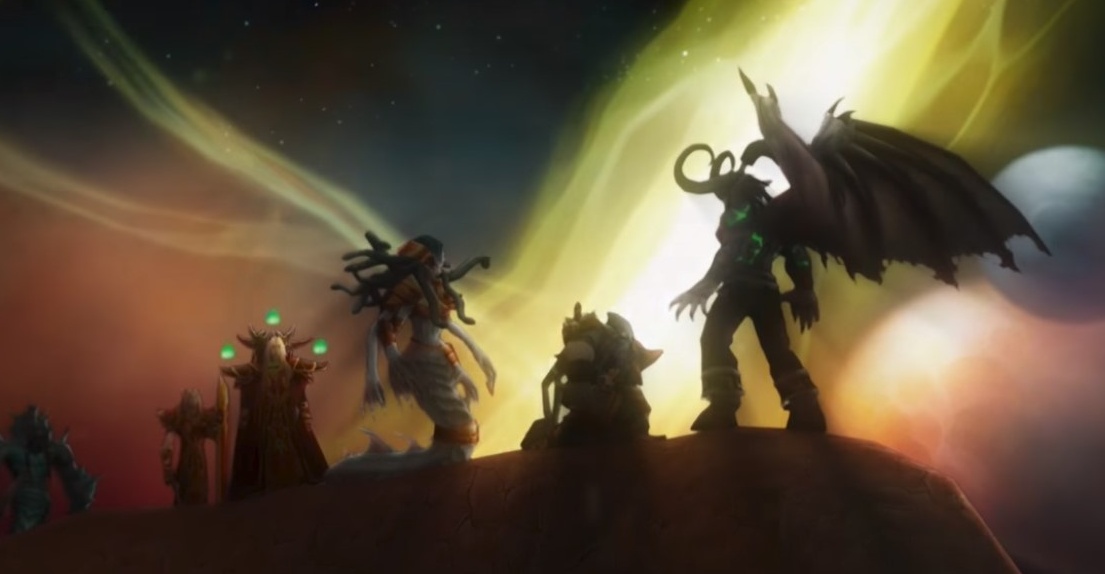 Hey everyone, and welcome to another bit of WoW History! Every week, we look down at important events that happened in WoW (or Blizzard!) for that week.
Blizzard released insights on the A Found Memento's quest, Patches 5.3 and 2.1 are released, and we have an early gameplay trailer from E3 2005!
Shall we begin, then?
Source link