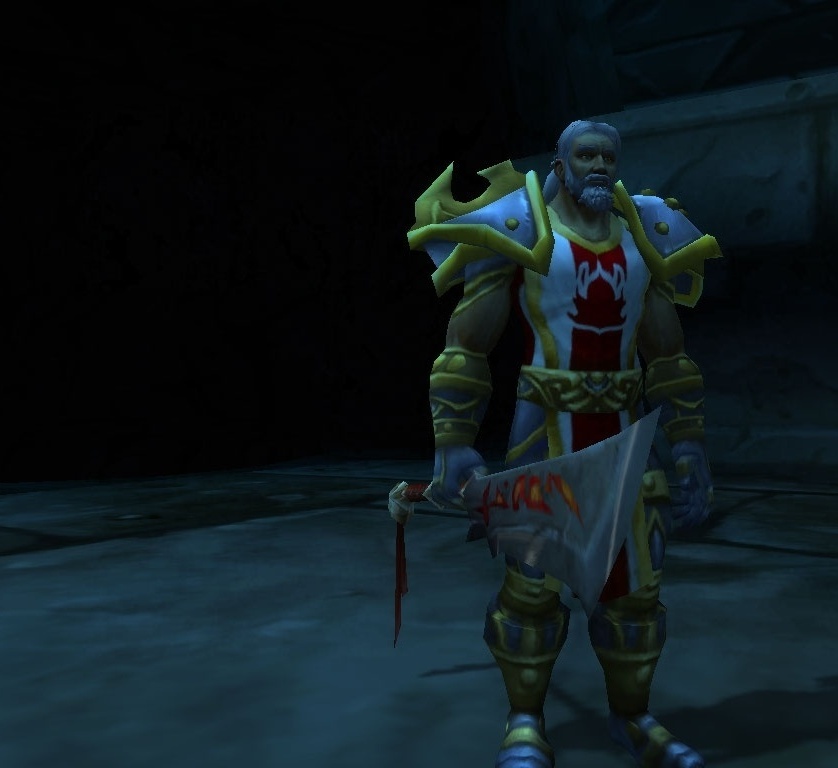 Hey everyone, and welcome to another bit of WoW History! Every week, we look down at important events that happened in WoW (or Blizzard!) for that week.
Darkmoon Faire received some new upgrades, the Armory receives a facelift, Blizzard paves the way to the Warcraft Movies, and we see the birth of the Honor System and the Leeroy Jenkins meme!
2017
May 7, 2017
On this day, we datamined new rewards for the Darkmoon Faire!
Source link