Use Mini-Rag to destroy enemy minions and level up your"Wow!" emote in this week's Tavern Brawl.
In celebration of The Midsummer Fire Festival, this week's Tavern Brawl is all about Ragnaros, Lightlord. Well, Mini-Rag to be more specific: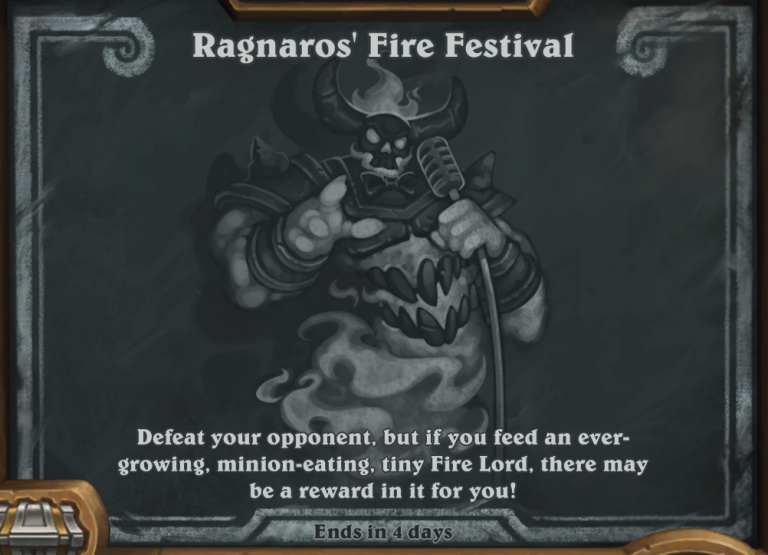 A 2/3 Ragnaros with Immune will start the game on one side of the board. At the end of each turn, Mini-Rag will deal 1 damage to a random target on the other side of the board for each Attack he has, then swap to the other side of the board. Each time he kills an enemy minion he will gain 1 Attack, growing in power as the game progresses.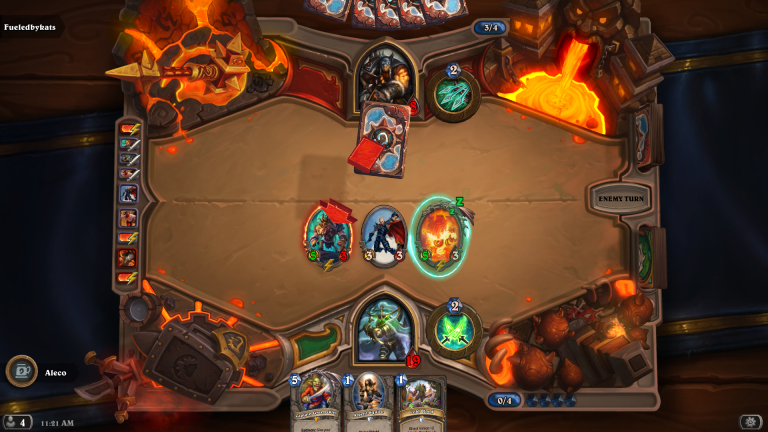 Due to the sudden pressure that Mini-Rag applies to both players, I highly recommend playing an Aggro deck. I used Odd Rogue in my first game to take down an Odd Hunter. You could also play an anti-aggro deck to try and counter all the aggro decks running around, but be sure to play some self-healing such as Branching Paths or Healing Rain.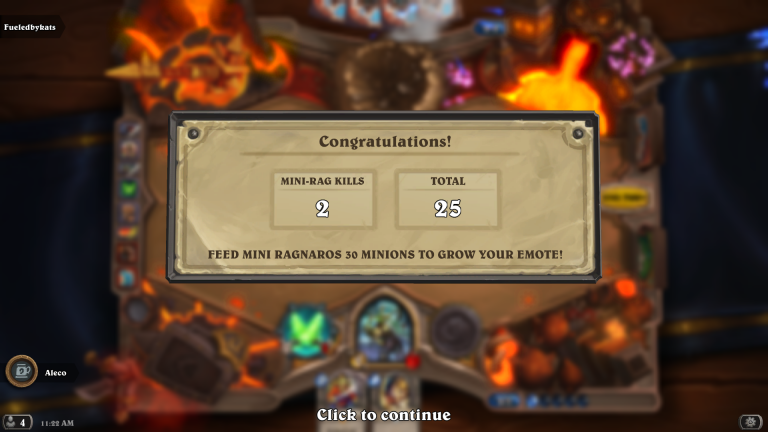 The Tavern Brawl will track how many minion kills that Mini-Rag racks up. After 8, 30, and 60 Minion kills, you will level up the fireworks in your "Wow!" emote. This is a returning Tavern Brawl from last year's festival, and your running total of Mini-Rag kills from last year's festival carries over to this year. Happy hunting!
Source link