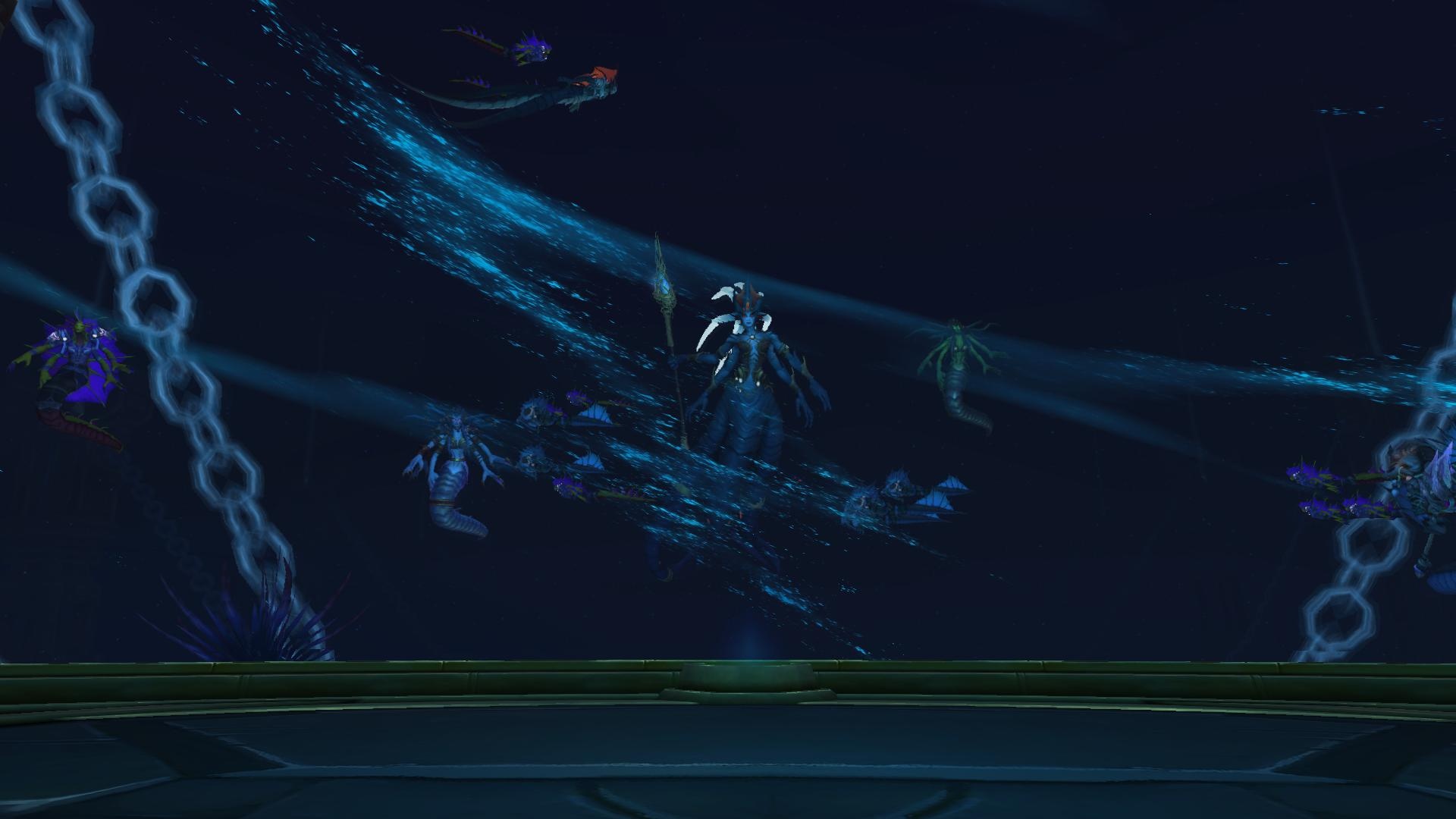 Last week we released an article analyzing the Mythic Queen Azshara nerfs. Now that the nerfs are live, we have a correction to how much Ward Soaks changed and an update the Short Circuit nerf and how the Short Circuit nerf is actually a very large nerf to the encounter.
Correction: Ward Soaks
Blizzard reports two different values for the Wards, one for tooltips and one in the API.
Weakauras such as AzsharaWidget use the API value of 30.
Source link