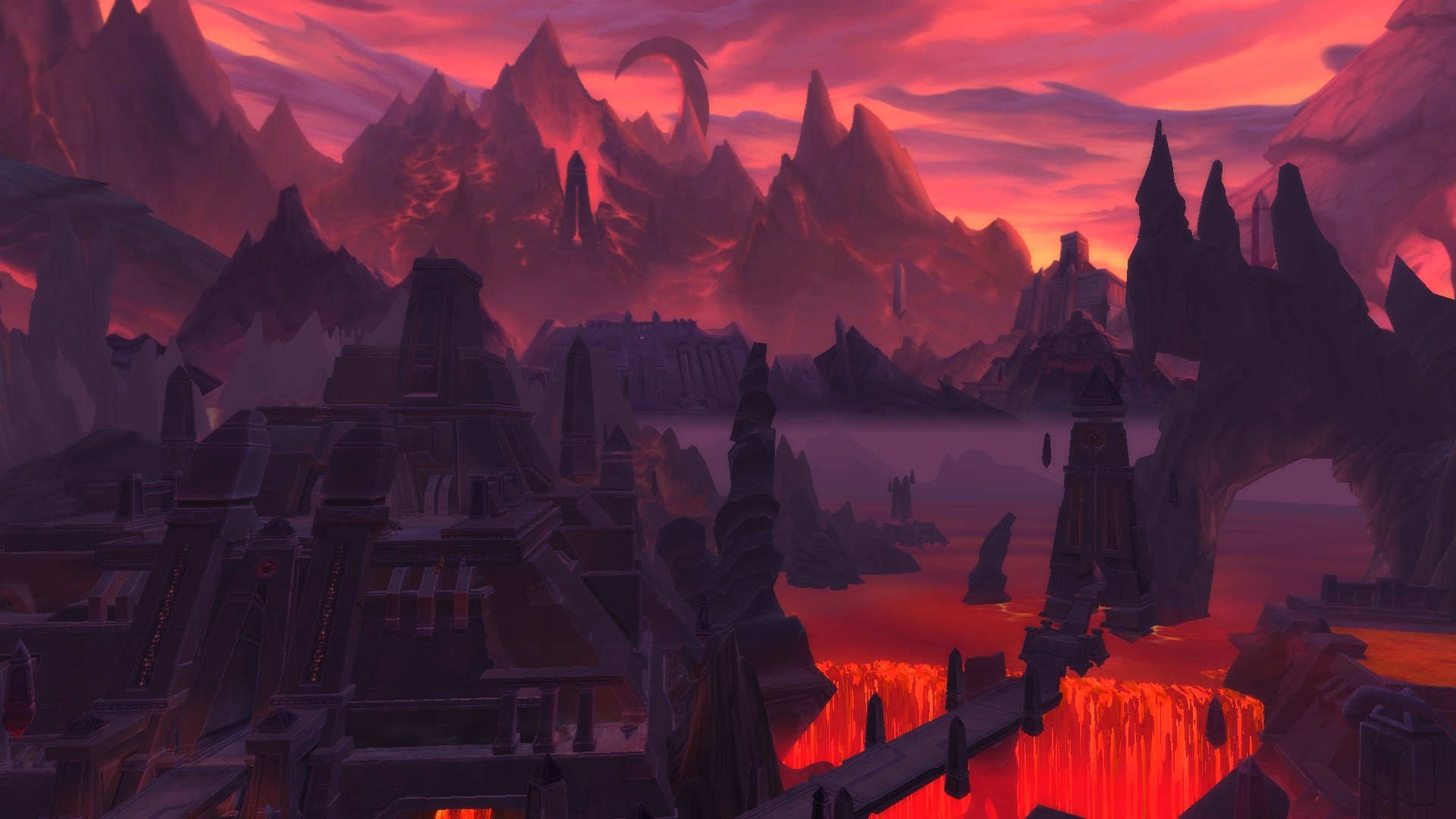 We now have the updated Ny'alotha Dungeon Journal which includes an updated description of each Phase of the N'Zoth encounter.
N'Zoth Phase Descriptions:
Phase 1: N'Zoth reaches into the minds of the players before him, giving them a glimpse into the infinite mind of the Corruptor.
Was: N'Zoth's will dominates the minds of the players standing before him, drawing them into the Mind of N'Zoth.
Phase 2:
Source link