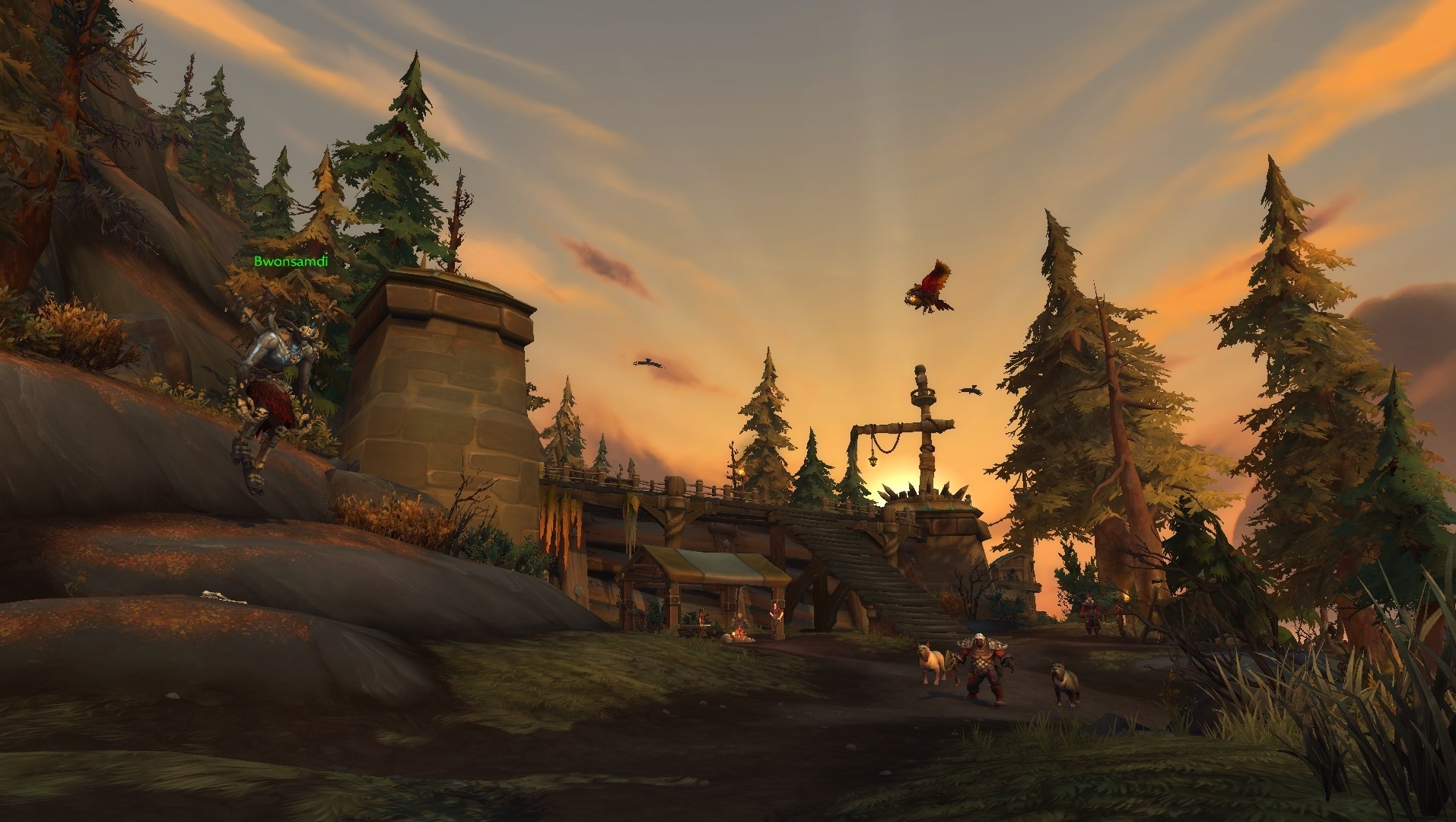 Comment by Babbel150
on 2019-01-19T11:13:16-06:00
Little typo in the loot table with "4008" i guess it should be "400*", but otherwise awesome complilation of the facts thanks!
Comment by duranox
on 2019-01-19T11:14:06-06:00
4008? yes please.
Comment by frode73
on 2019-01-19T11:14:09-06:00
Is the 370 loot from mythic0 dungeons live as the season begins, or does that happen in the second week?
Comment by Kruzty
on 2019-01-19T11:14:56-06:00
Typo in the loot window. "Mythic 10+ End of Dungeon: 4008
Comment by gmfitzgerald
on 2019-01-19T11:24:39-06:00
Everything's live in the first week except the higher M+ weekly chest, because the M+ weekly chest you loot the first week is for stuff you did in Season 1.
Source link