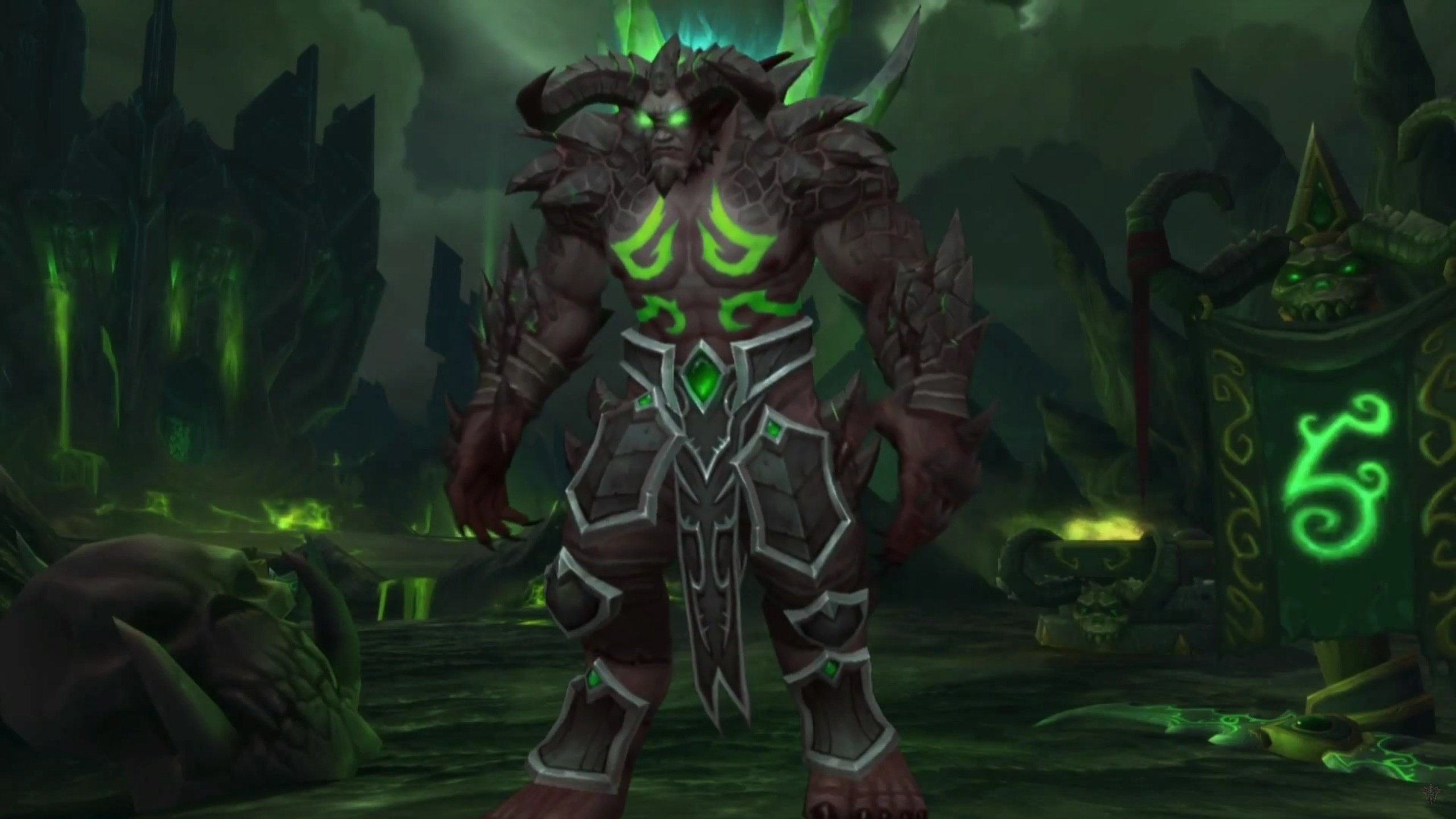 Comment by Alcest
on 2018-08-09T22:38:29-05:00
R-Ray of Frost? I didn't know Mages were now Demon Hunters.
Comment by numtree
on 2018-08-09T22:40:12-05:00
or demon hunter are now mages? :thinking:
well lore wise too strong, illidan was a mage of sorts before becoming DH so gg hahahhahaha
Comment by BvsHeart
on 2018-08-09T22:46:35-05:00
It's fiery brand not Ray of frost
Comment by Vandras
on 2018-08-09T23:08:35-05:00
i was looking forward to my main specc since the start of this series, but that is like way too short
Comment by Jauntie
on 2018-08-09T23:09:01-05:00
Class plays very similar to before but has less sustain imo, but I guess thats across the board for all tanks so relatively speaking not so much? It's still fun to play for sure but having a good healer feels a lot more noticeable for sure.
Comment by Aera
on 2018-08-09T23:13:35-05:00
"As you may have noticed, almost nothing has actually changed for Vengeance."
Glaringly wrong, I have to say. The change to Fracture is massive. Fracture now generates resource (rather than spending), still spawns fragments, and replaces Shear. This makes the rotation incredibly more smooth and sensical. You no longer have to generated, use Fracture, generate again, then use Soul Cleave. Generation is faster, spending is faster, the rotation is quicker, and healing is improved. One of the core abilities has been entirely swapped, changing how it plays.