More than 600 props from the Warcraft movie are being auctioned off via Prop Store until May 25.
Warcraft Auction
Start: May 14 at 9:00 AM PDT
End: May 25 at 9:00 AM PDT
How to Participate
In order to participate, you'll need to register on Prop Store and access the Warcraft Auction Home Page, where you will find more information about bid increments and the full catalog. Prop Store is also offering payment plans of up to a maximum of 3 months for any lots with a final price of over $100.
Item Examples
Below are some interesting props that you can buy.
King Llane's Hero Close-Up Steel Blade Sword and Sheath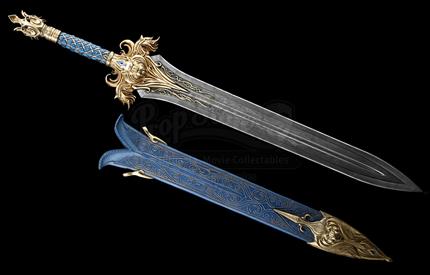 Mail Box
King Llane's Battle Armor with Shield
Medivh's Atiesh Staff
Orgrim Doomhamer's Doomhammer
Medivh's Book
Map of Azeroth
Garona's Dagger