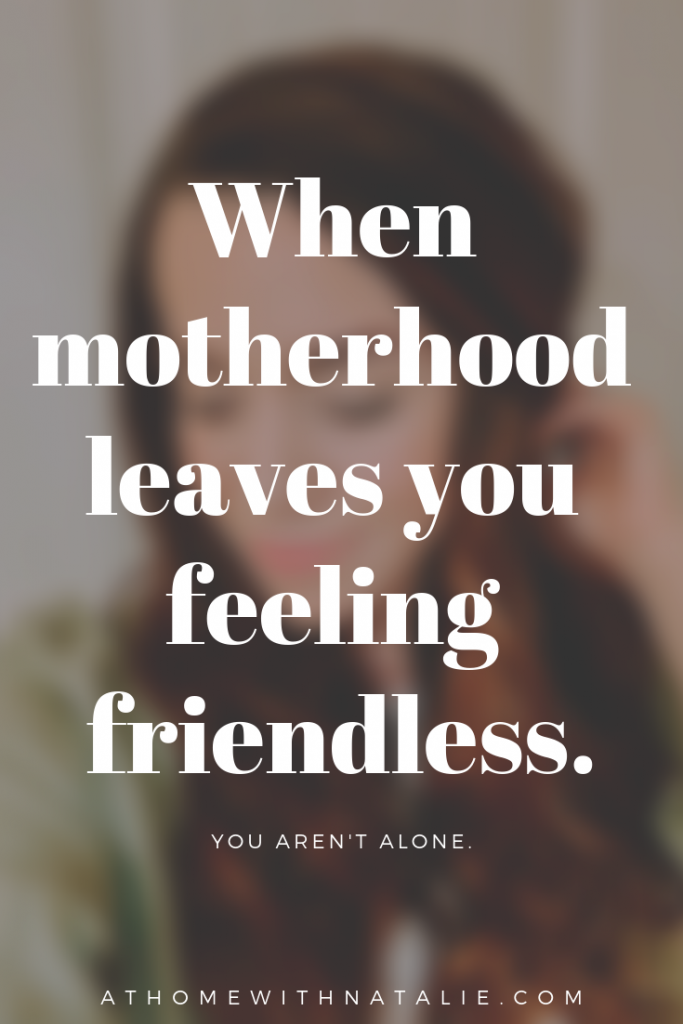 I shared something on my Instagram last night that really shocked me by the response.
(scroll to bottom of this page to read my original post!)
I had been mulling over whether to share anything on this topic or if I
should just "deal" with stuff privately and post a cute baby photo instead. 😉
But after we got the kids to bed, I talked to Ben about it and I knew I should post it.
I finally sat down and wrote up what had been stirring in my mind all day.
I didn't have any big advice. I had no earth shattering tips to get through it.
I simply wanted to show up and say- I understand. I'm with you.
And share the simple things I'm reminding myself… as I walk through this season.
I posted way later than I normally do and in a way I felt like it was how I could
sneak the words out there- get it off my chest.
But I soon realized, as I sat crying over the comments people were leaving…
that these mamas were the reason I couldn't get this post off my mind.
It seriously blew me away, reading thorough the 260+ comments…
how there are SO MANY of us walking through a similar season.
(whether moms or not- just that loneliness and struggle for friendships.)
I don't think it makes me feel "better" that I'm not alone in this…
(that SO many of us are struggling for those true/easy friendships.)
But…I feel like it makes me want to BE BETTER.
That in every interaction I have with another mama…
no matter how many kids, or her church community, or her work, or if she's a local or not….
to be extra kind and SEE HER. Genuinely ask questions and connect.
I know I won't always be in a place where I can say hey let's hang out!
or hey YES I can meet up for coffee… cause motherhood sometimes takes over.
BUT… in the moments where I can show up….
I want to think about how that mom might be wishing for a person too
and just treat her how I would love to be treated.
That's something we should always do… but I think the more specific we
can be in the why and how we can bless people… the better we can be!
If you are reading this and you are one of the women who commented-whether you are
a mom or not- if you're going through a lonely season….
Please know that I'm praying for you and you aren't alone.
Sometimes it's hard to understand the big picture and you can feel worn out…
but even though I feel all those things too…
I KNOW He has amazing things in store for us.
I KNOW IT.
Just around the bend… there might be a friendship you couldn't
have described any better for yourself. So keep on doing you- be patient – put yourself out
there when you can – and remember you are worthy of good people in your life.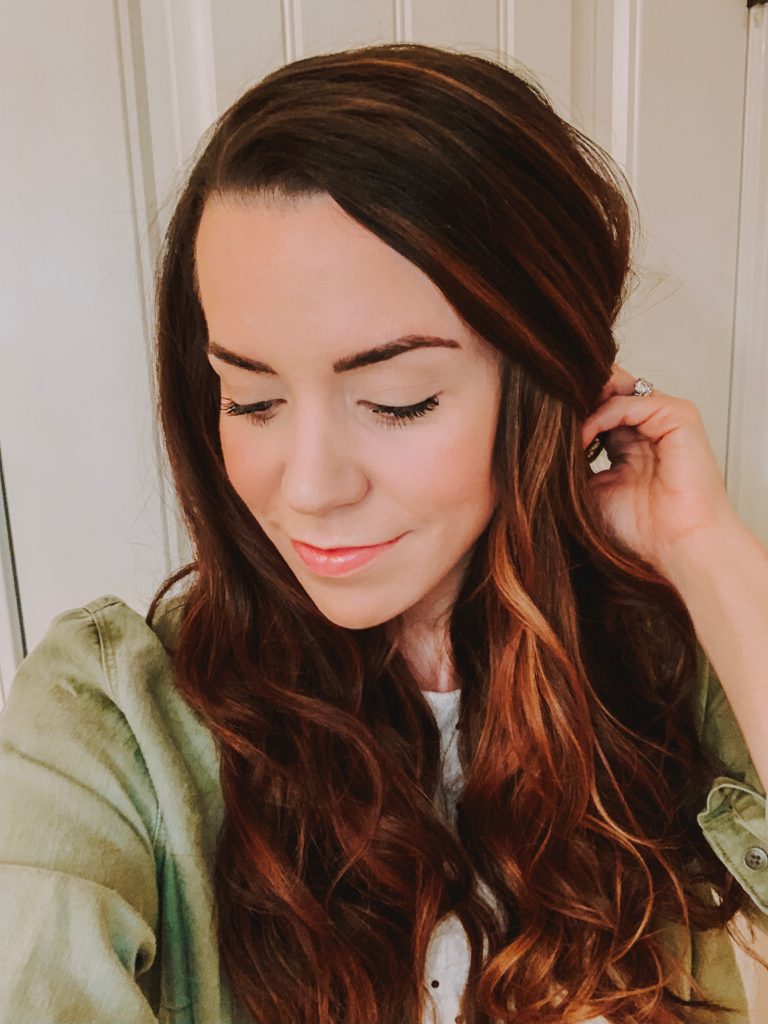 Something's been on my heart for a while and a lot of what I share here is because
I don't want other women to feel like they're alone in it. I hope you can see me and how I'm with you in this.
💖 I'm currently in a season of motherhood that's left me feeling very friendless.
And I say this knowing friendships go both ways.
Since the start of 2019 someone has been sick here- it's been plain
dumb really- but it's isolating and overall I'm just exhausted to try.
A huge part of friendship is making the effort to build that relationship.
But I also feel like for a very long time I've always been the outsider invited in.
(I suppose it's like that…until it's not.)
✨I have amazing people in my life…but it all feels…from a far.
🖤If you feel like you haven't found your person or your people- I understand.
🖤If you feel like people are "filled up" already- I understand.
🖤If you feel like you're the one always inviting or initiating – I understand.
🖤If you wish to be past the small talk with new friends and go deep- I understand.
🖤If you're feeling emotionally tired or worn out "friend dating" – I understand.
🖤If you're wishing for just that one GF that says your her person- I understand.
💖Don't close up.
💖Don't give up on friendship.
💖Pray for your people.
💖Reflect on your season and what is possible for you to do to build those relationships
💖and remember…
you're a catch of a best friend. 💖
If we aren't connected over on Instagram – I hope you join us over there!
@athomewithnatalie
Source link