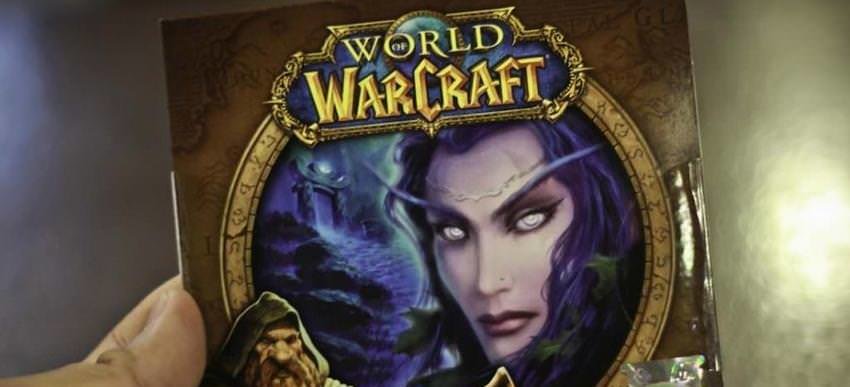 Dodgykebaab managed to dig into the Classic game files that are available for pre-load ahead of the November 2nd demo that Virtual Ticket holders and BlizzCon attendees will get to try out. Since he usually digs into alpha, beta and demo versions of games to discover undocumented stuff, he decided to take a look at what the actual graphical differences are between it and the original game (or rather its 2005 version). As you'll see there are some lighting and texture differences, as well as more menu options, but there's also a "Classic" toggle that changes all that back to the original game look (as has become somewhat standard in remasters).
There are no NPCs or quests and the like, so this is purely an aesthetic overview:
[youtube https://www.youtube.com/watch?v=iIdf-ML8VIc?feature=oembed]
The WoW Classic demo arrives in 5 days, opening with BlizzCon on November 2nd and lasting through November 8th. Check out all the info about the demo, including developer notes and our own preview of the initial Patch 1.13 client. You can also check out PC Gamer's piece on why it's so complicated for Blizzard to remake Vanilla.
What about you? Will you be trying out the demo or the actual game when it releases?
Source link