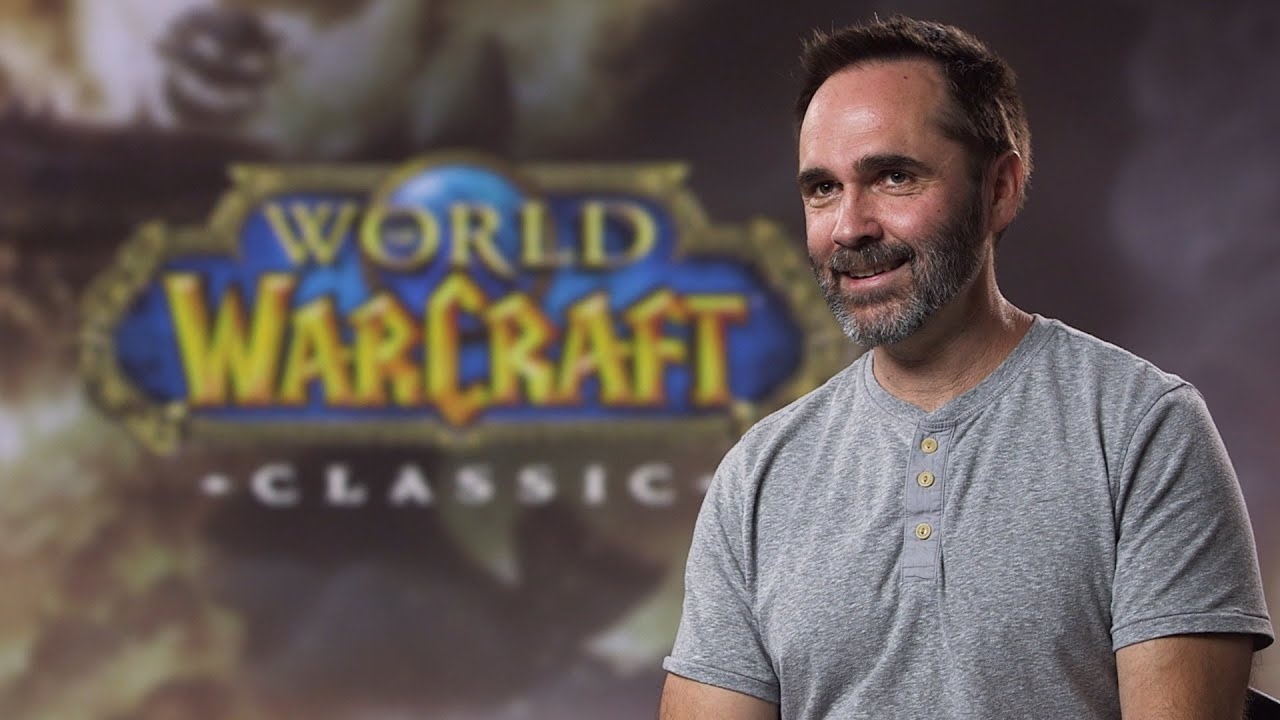 Comment by Kendrubbin
on 2019-08-23T12:03:08-05:00
If this is the dude behind Ironforge he's my favourite designer by default – that city is still, to this day, unmatched in layout and style.
Comment by Snakeslick
on 2019-08-23T12:22:30-05:00
This guy is a Legend. Wish I had older kids to play WoW with…
Comment by honoursword
on 2019-08-23T12:39:23-05:00
Stormwind City by far the best city in the whole game. Nice job mate!
Source link