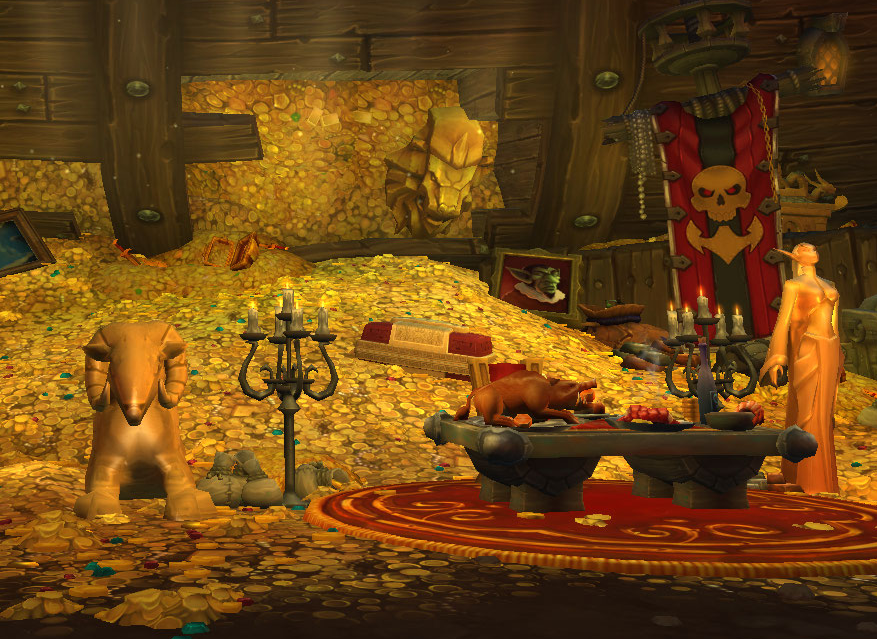 WoW Economy Weekly Wrap-Up
Welcome to the 74th edition of the WoW Economy Weekly Wrap-up! In this edition we're looking at the cost of Method's Race to World First, Economic Deflation and the Skinning Boon!
If you're new to this series or want to re-visit past posts, you can check out the previous articles right here on wowhead.com
I'll also be covering the article live on my Twitch stream shortly after publication, if you'd like to join in and ask any questions!
Source link