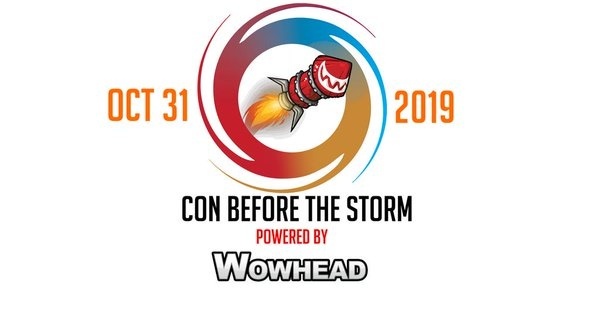 Comment by Aralnda
on 2019-05-11T21:38:48-05:00
That is awesome! That way everyone can see who they want to see without missing out on something from the other party! Also, the guests wont be stressed about making each one and can enjoy themselves as well! Also I hope this means better streaming parties and more prizes for them too!
Comment by Rivenblade
on 2019-05-11T22:11:58-05:00
For the "Art Lover" donation rewards, what if there was a really debilitating disability involved that kept a person from guaranteeing a trip down from the east coast too Anaheim? 🙁
I wouldn't want to miss out on fun stuff, but it says some of it is picked up there… and obviously, the art lover selection wouldn't happen if I don't go…
Should I just give this one up? I'm so frustrated… Wha can I do though?
Comment by Skyrei
on 2019-05-12T03:06:44-05:00
Goodness it doesn't get much more phallic than that plushie haha
Comment by TamuuraMage
on 2019-05-12T03:21:14-05:00
Goodness it doesn't get much more phallic than that plushie hahar
r
all it needs now is abathur. assuming it's belongs to a heterosexual rocket man
Source link