We are HOOKED on Usborne Books & More titles!
They are the ones I choose when adding to our home library.
The kids helped me film a little video to
share with you guys a peek into WHY we love these books!
Your Intro to Usborne Books & More!
On Instagram?? See more of our daily favorites – @natalieskidbookclub
Want the inside scoop on book specials and deals?
Follow on Facebook: Natalie's Kid Book Club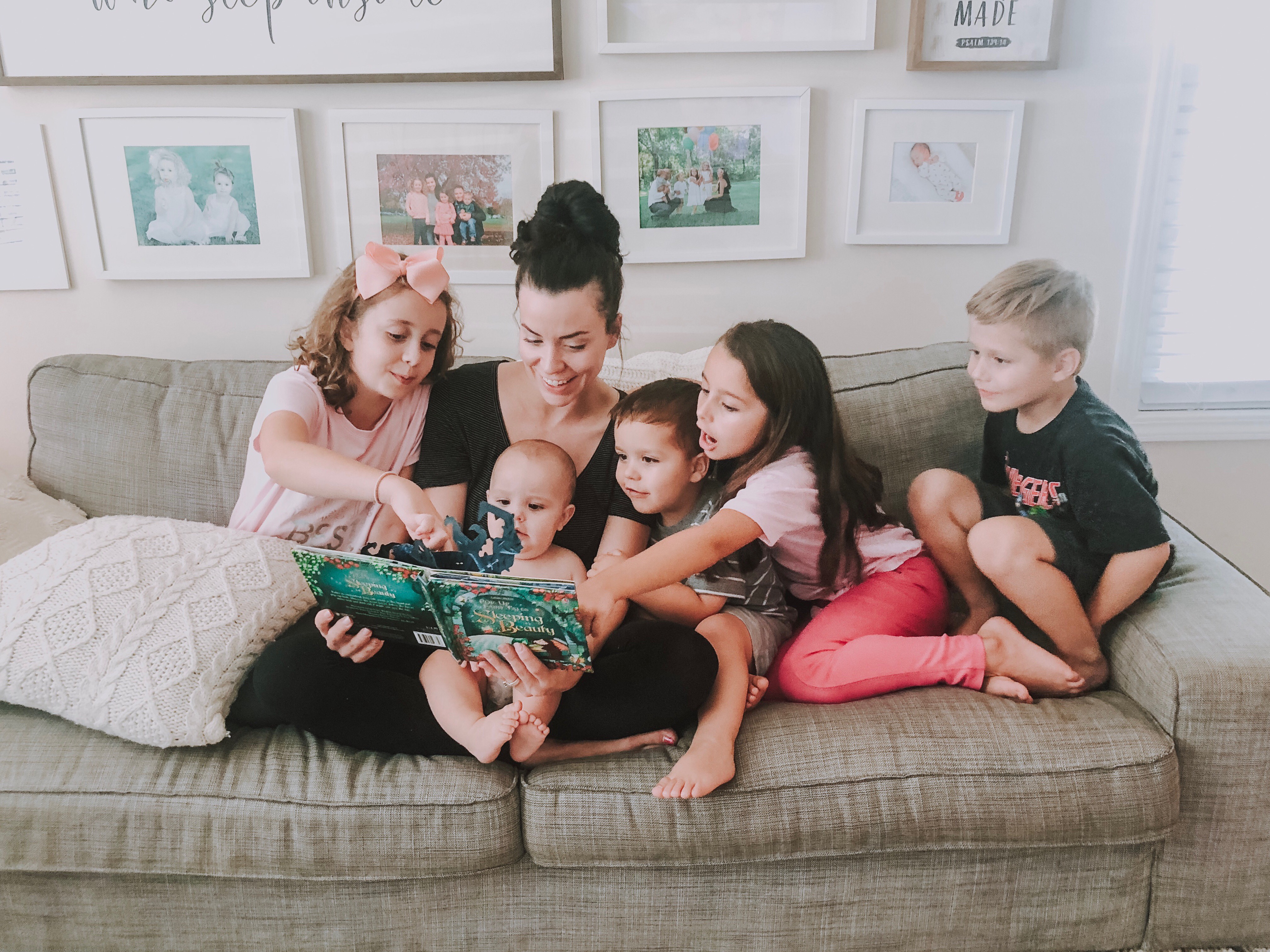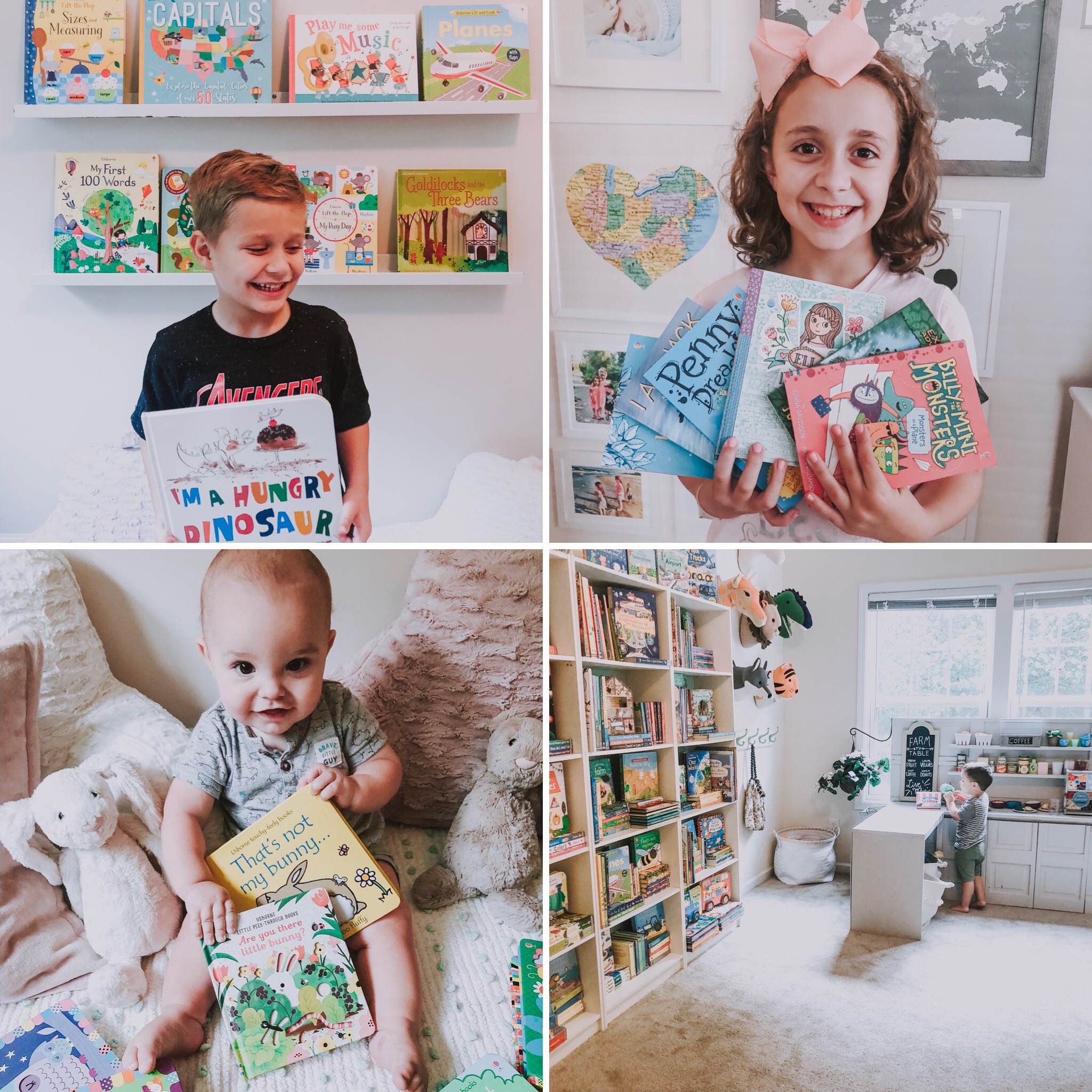 Here are 5 of the reasons…
I became a book lady.
💙💙💙💙💙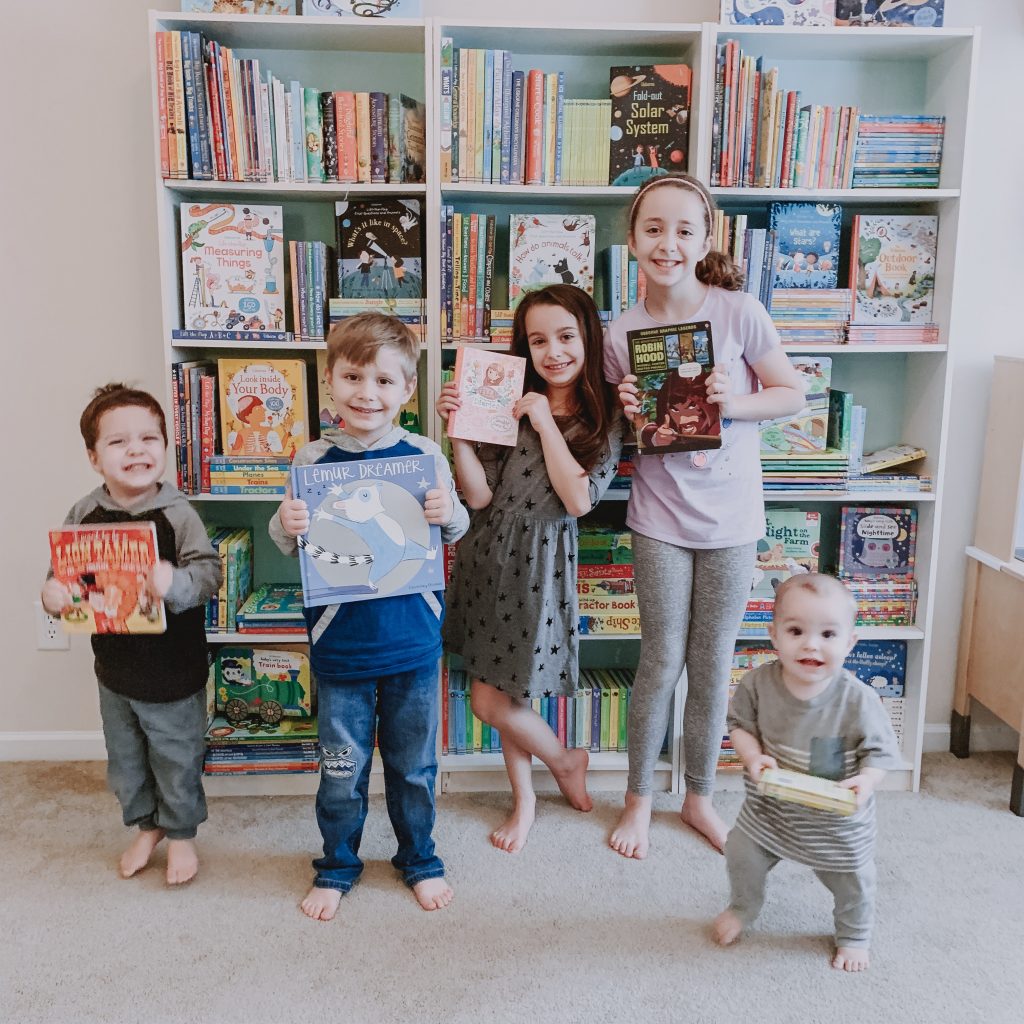 There is an incredible February Special right
now if you've been thinking about joining my Book Team!
I am so excited about the $50 kit of books!!
It's a crazy awesome deal…You choose a kit and you're in!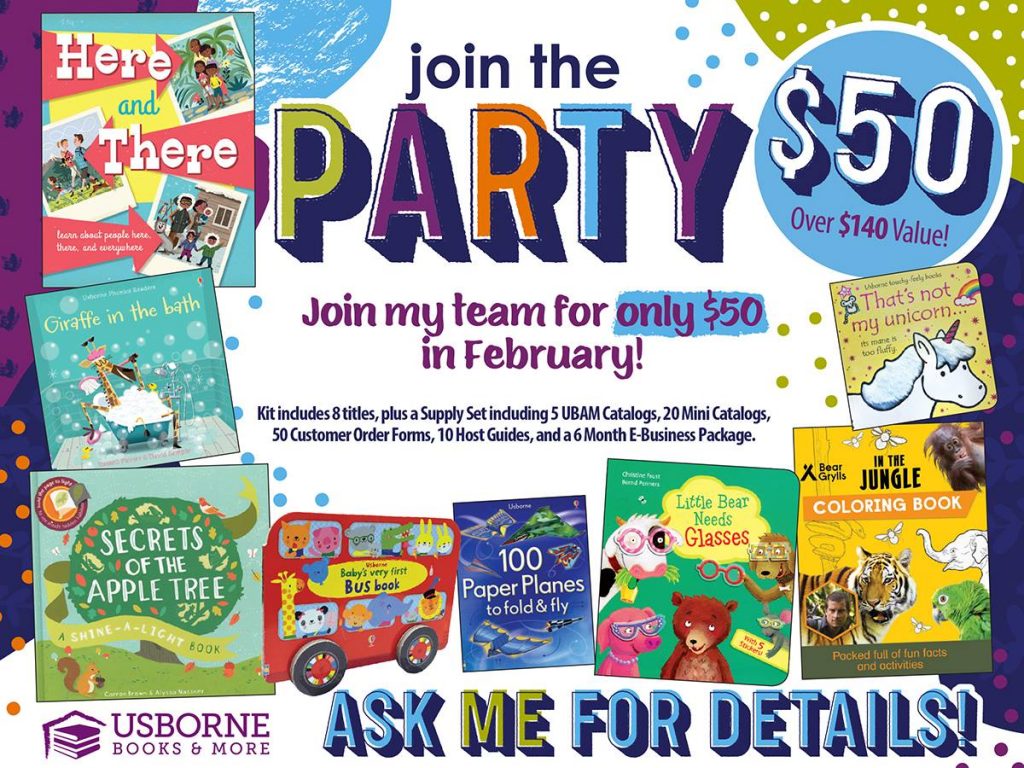 *No minimum sales you have to hit EVER!
*No certain way you have to sell them.
It's flexible and personal to YOUR STYLE.
*No hidden fees!
Your shopping site is free your first 12 weeks and 6 months and then it's $8 a month to have it active.
(You don't have to keep it active…
but of course you will because you'll be earning off sales!)
*Join for 25% discount for life.
(that comes back to you on Wednesday's direct deposit)
* Join for all the free books (I'll show you how that works and how you can stock your home library)
Some people will use their own event link (without a facebook party)
to order their homeschool curriculums..or presents..
or random stocking up for their kids.
Those sales go towards giving them free book rewards!
PLUS of course they get them all 25% off.
*You sell books.. you get paid. no matter how much you sell.
*Set up direct deposit and you are paid every Wednesday.
*Join to work it for $$$ and join our monthly mentorship
program where we show you how to work it BIG.
Why not start with a game plan, support and community!
(Ps. Most people aren't bloggers- you don't need a huge social media following!!)
*Maybe you've been praying for
something- your thing- this could be it!
I would love to lead you. 💖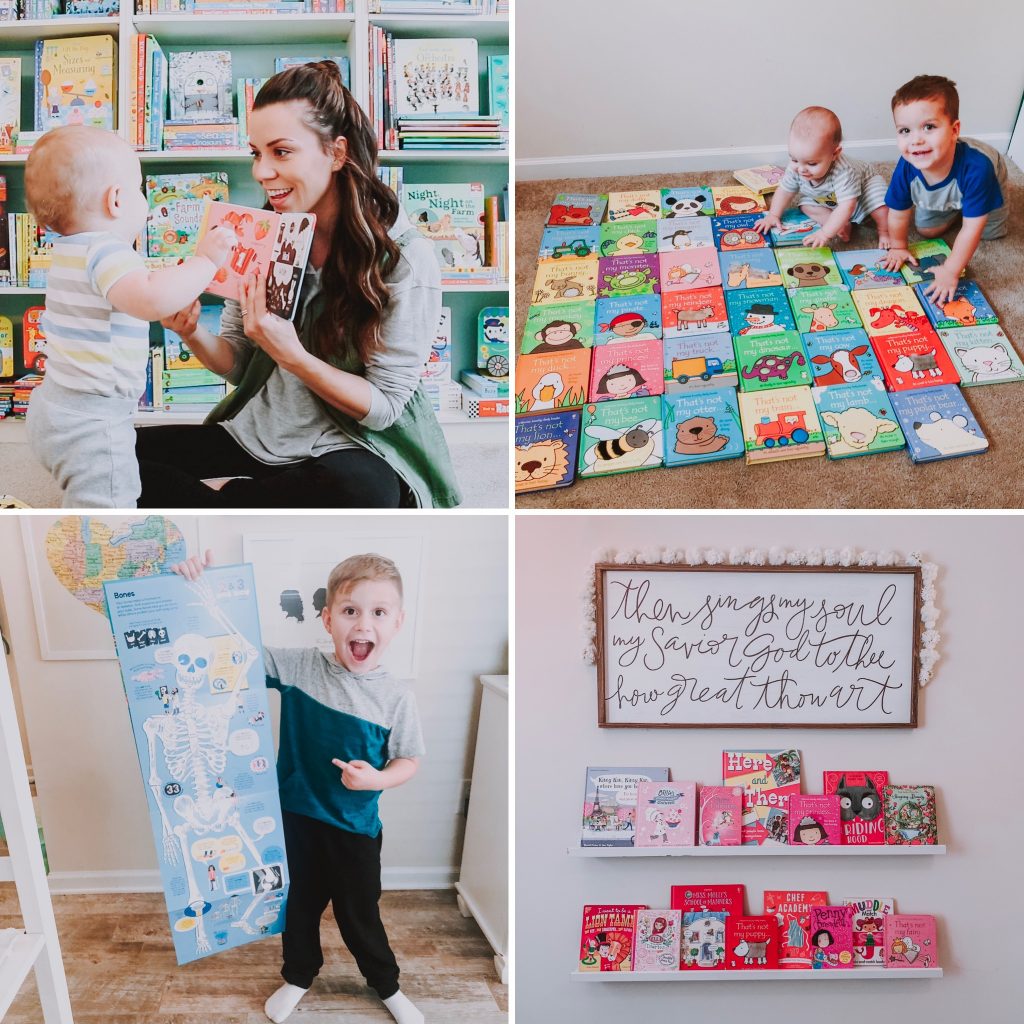 Want more details? I chatted about how this whole thing works…
over my insta stories this month!
Click the Link below + choose the "$50 book kit" highlight to watch!
@athomewithnatalie
We've had A LOT of girls join this week…
it's a PERFECT time to join my Team!!!
Everyone is learning the ropes together.
Some are here for the $$$$ some as a hobby.
But EVERYONE is excited!
It really is a great time to dive in!
Click here for more info on joining!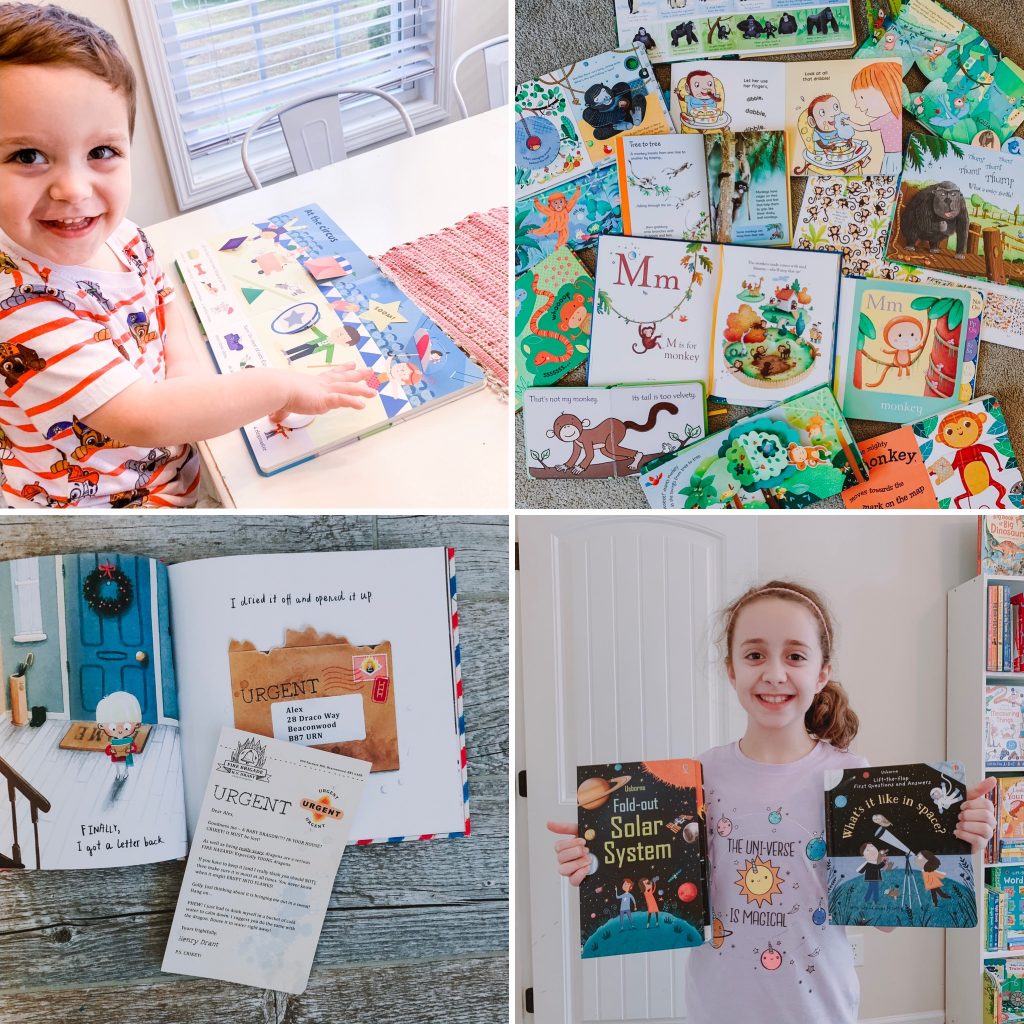 Not interested in joining right now but wanting all the books?
You can order books anytime!
SHOP NOW
If you want to see INSIDE some of the books we have in our Home Library…
just head over to the At Home With Natalie Playroom!
The books are even more gorgeous and engaging INSIDE!
Have fun checking them out and discovering your own favorites!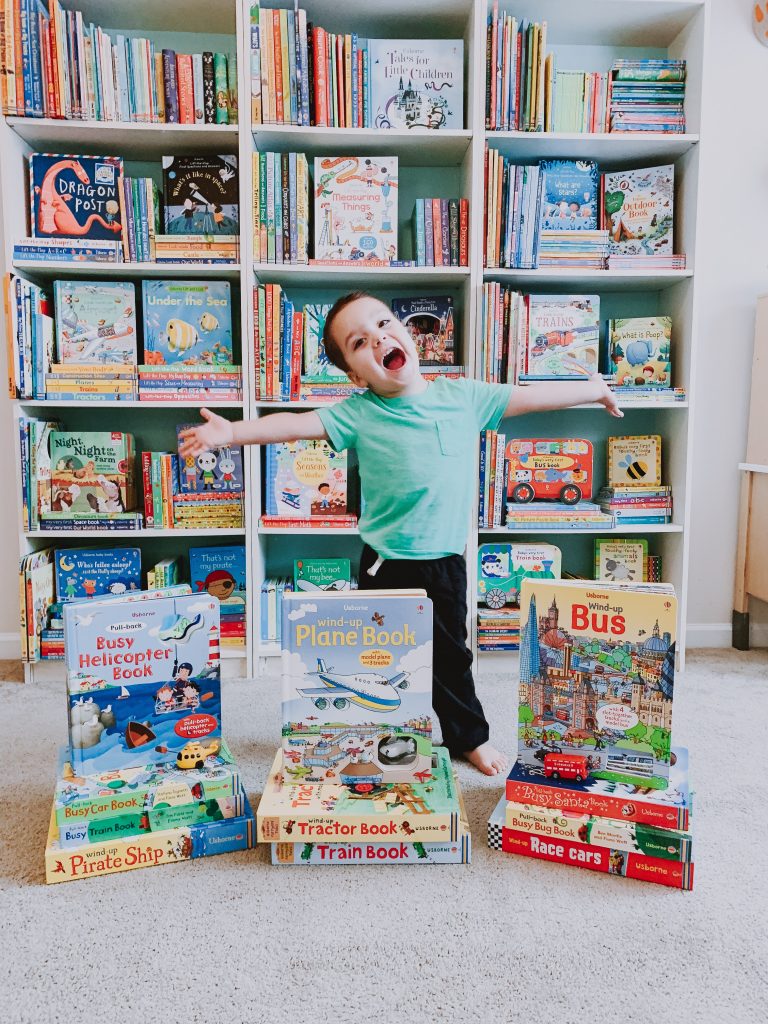 Source link